NEFC Church Singing Group - Come to the Saviour (Cree)

A group of friends and family from the Nelson House NEFC Church sing at the NEFC (Native Evangelical Fellowship of Canada) conference in The Pas, Maniboba. The song is in Cree - Come to the Saviour.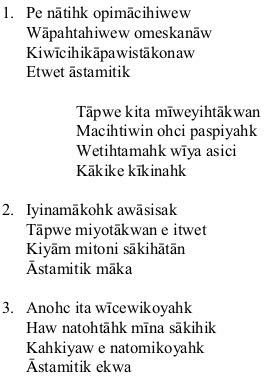 Music from some of the artists can be purchased at the Books & Resources link above.
Recommended Recent Broadcasts